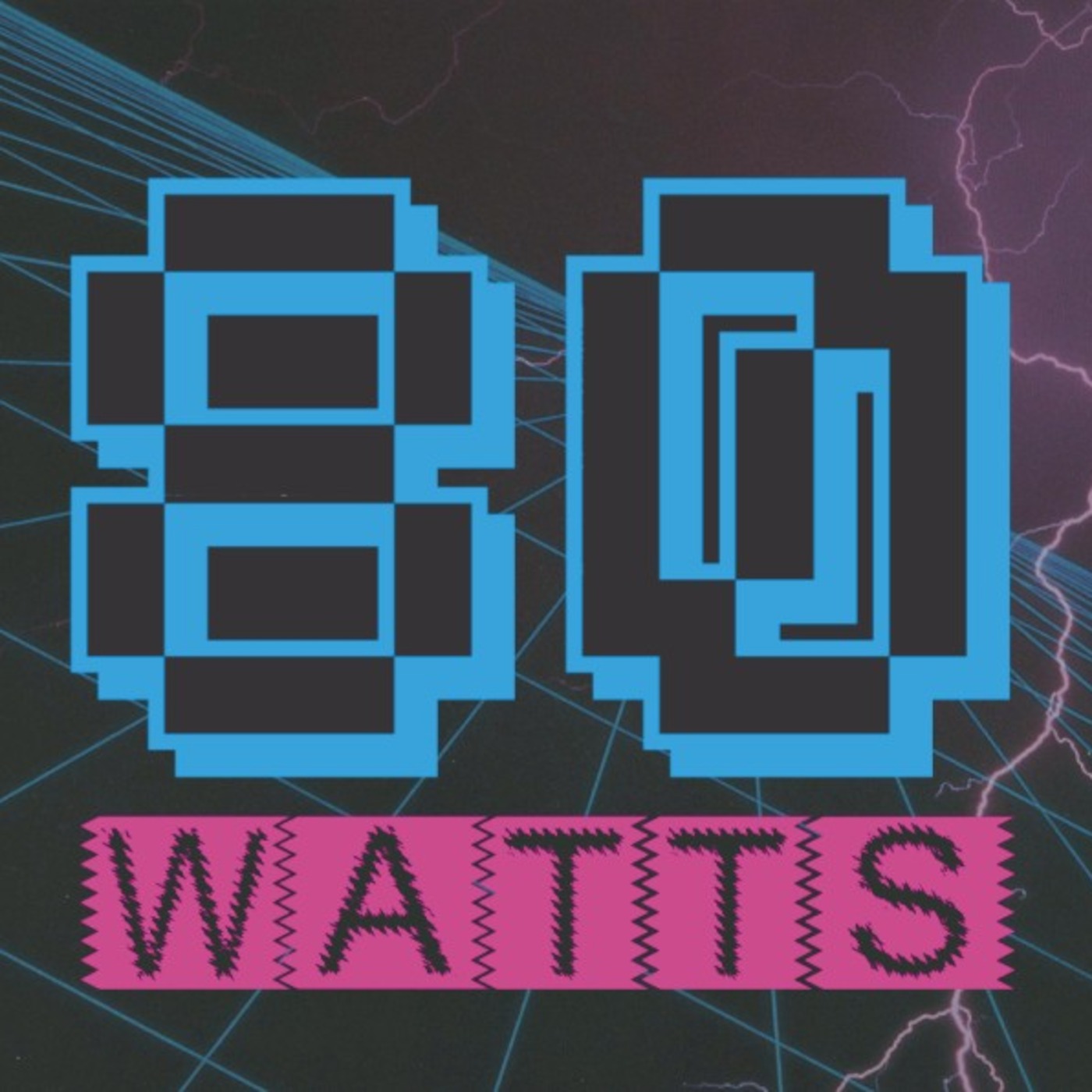 Atendendo a pedidos (obrigado Juliana Franchin do euamopodcast.com.br), passo a publicar uma pequena introdução dos assuntos que serão comentados nesta edição. Conhece o Grande Mestre Internacional de Xadrez Mequinho (do Brasil-sil-sil-sil!)? Tinha contas bancárias no final dos anos 80 e começo dos anos 90? Então esta edição pode lhe interessar. E ela está recheada de artistas americanos, alemães, espanhóis, ingleses, holandeses que não tocaram por aqui nos anos 80. E também vamos ouvir um dueto com duas lendas da música. E lembrando que na semana que vem chega a primeira edição do Resumo do Som deste ano: Save a Prayer, do Duran Duran. Não precisa de plutônio nem 1,21 gigawatts: pra viajar de volta ao passado, bastam 80 WATTS!
---
Tracklist
Michael Jackson & Freddie Mercury - State Of Shock
Rick Springfield - Dance This World Away
Moon Martin - X-Ray Vision
Grant Hart - Now That You Know Me
Lions & Ghosts - Wild Garden
Ferry Boat Bill - Walk Away
Garry Gray & Sacred Cowboys - Twisted Nerve
Experimental Products - Glowing In The Dark
Vocoder - Radio
Graduate - Elvis Should Play Ska
The Rousers - Ain't Got A Minute To Loose
Artigo 171 - Dodjão
---
Também disponível via iTunes e TuneIn Radio
Feed RSS: 80watts.podomatic.com/rss2.xml
Website: 80watts.podomatic.com
Email: programa80watts@gmail.com
Música de fundo: Donate a Track - Air Rocks Author: Python Blue Source: https://soundcloud.com/pythonblue/donate-a-track-air-rocks License: http://creativecommons.org/licenses/by-nc-nd/3.0/ Royalty Free Music found @ https://starfrosch.com/hot-100/royalty-free-music 
---
Agradecimentos aos produtores virtuais pelo apoio:
Fabiano F. M. Cordeiro
José Paulo Neto
Ricardo Bunnyman
Apoie o 80 WATTS também via Patreon , Apoia.se ou Padrim! 
Muito obrigado aos nossos patrocinadores: Fabiano Martins Cordeiro e José Paulo Neto