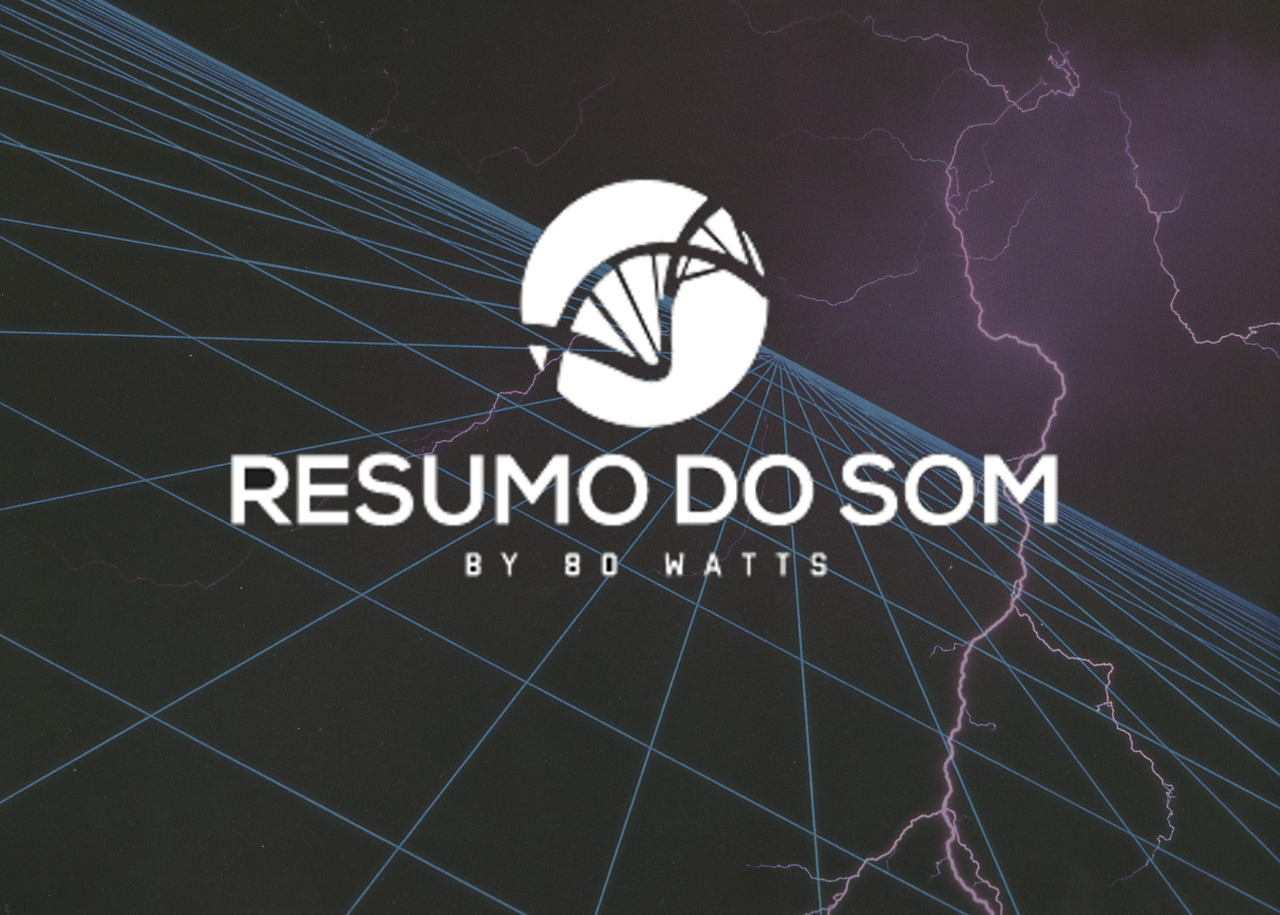 "A melhor canção de todos os tempos." É assim que Ian McCulloch, vocalista do Echo and the Bunnymen se refere a The Killing Moon. Exagero? Marketing? Delírio? Ou fato? Nesta edição do Resumo do Som, nós vamos tentar justificar essa opinião.

---
The Killing Moon foi composta por Will Sergeant, Ian McCulloch, Les Pattinson e Pete de Freitas. 
---
Música de fundo: Ethereal Guitar Playing, by Burning-Mir: https://freesound.org/s/322569/

---
Agradecimentos aos produtores virtuais pelo apoio:
Fabiano F. M. Cordeiro
José Paulo Neto
Ricardo Bunnyman
Gostaria de apoiar o 80 WATTS? É só escolher a plataforma de sua preferência.